In this post (click to scroll down to the section)…
---
Patterns Day
Sat 13th March
Patterns day (please try and attend if you missed the last one).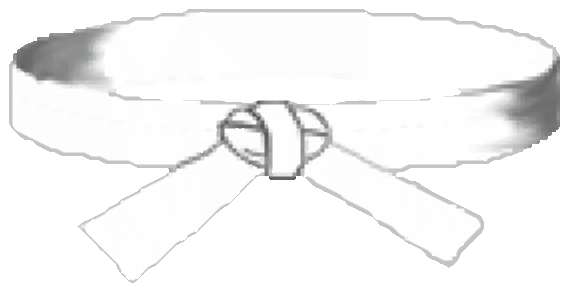 Session 1
11:00am
4 Directional punch exercise 1 and 2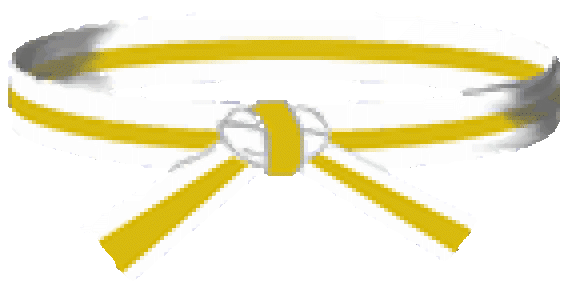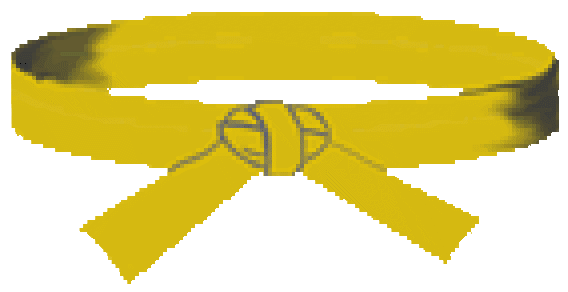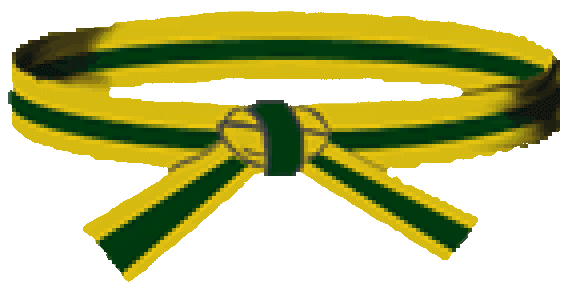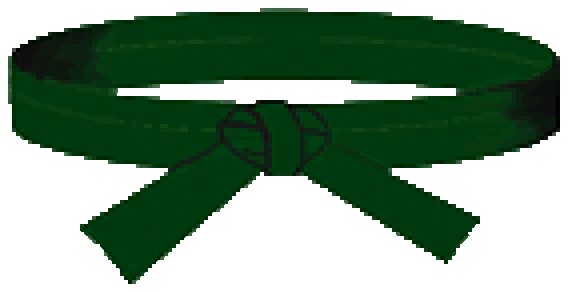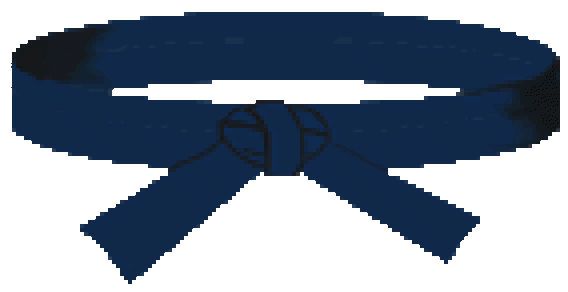 Session 7
1:00pm
Joong Gun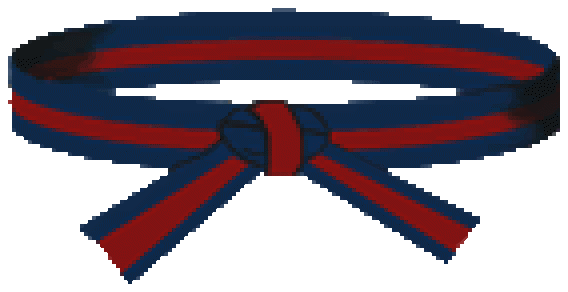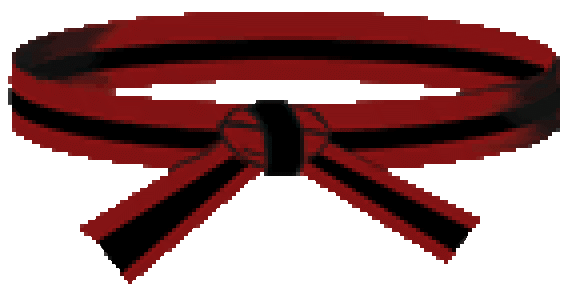 Session 10
2:00pm
Choong Moo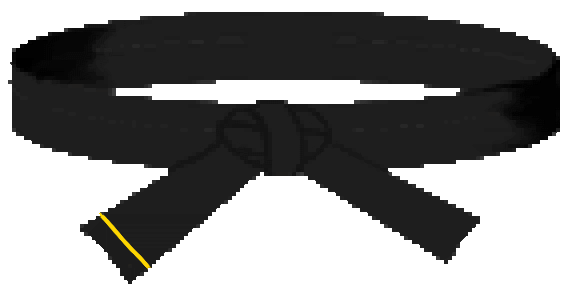 Session 11
2:20pm
Kwang Gae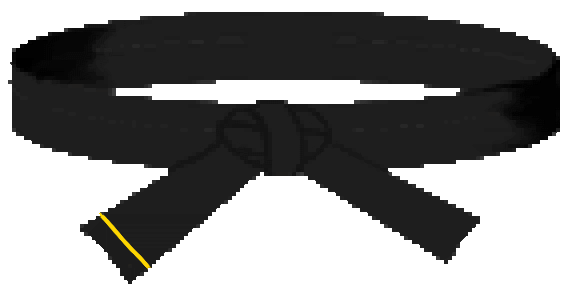 Session 12
2:40pm
Gae Baek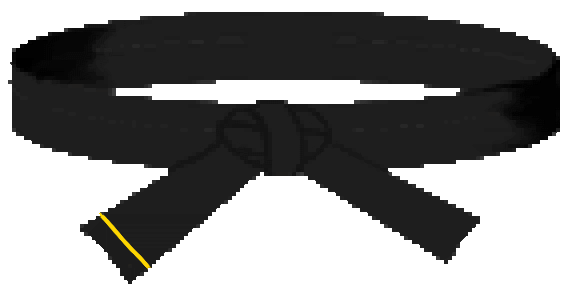 ---
Mock Grading
Sat 20th March
See Mock grading, March 2021 for full details.
---
Formal Grading
Weds 31st March
See Formal Grading – March 2021 for full details.
---
Training in the dojang – under 18s
Monday 12th April
All students under 18 can train in the dojang again!
---
Outdoor training
Sat 17th April & Sat 1st May
Outdoor training session for everyone.
Venue/times to be announced.
---
Training in the dojang – everyone
Mon 17th May
All student now allowed to train indoors again!
Mon 1st June
Social distance measures removed…back to contact training and comps etc.!
---
Costs:
To book your place you must pay in advance online to the same account you pay your training fees please.
Patterns day/ mock grading/ outdoor training sessions…. £5 each.
Formal grading £33.
---
And finally…
There is light at the end of the tunnel guys.
Hope everyone is continuing to stay strong in body and mind and showing indomitable spirit in these hard times.
Hope to see everyone at these events.
Any Q's please let me know.
Kind regards
Mr Shillabeer
---