Saturday 26th February, 1pm – 3pm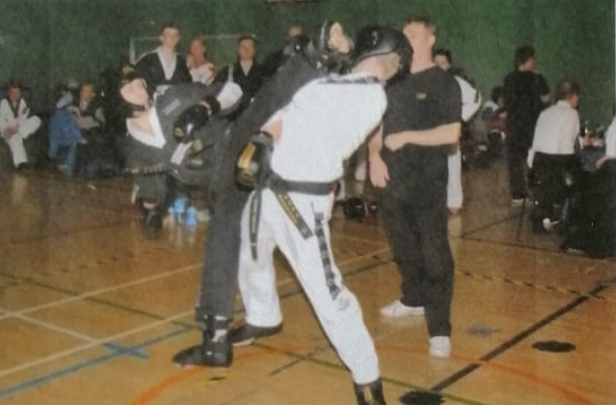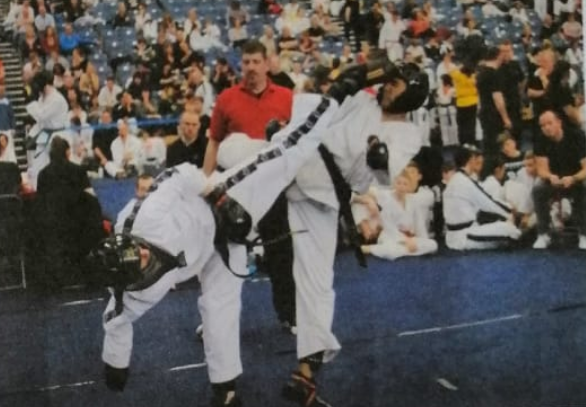 Sparring is great fun and one of the best parts of Taekwondo.
It is a compulsory part of grading from blue stripe and above but anyone with a license can start doing it.
All students of all grades are welcome, including those without sparring equipment.
Book your place NOW!
Walkley Ebenezer Church, Greenhow Street, Walkley, S6 3TP
Cost £10.00
Please pay in advance to guarantee your place.