What will Taekwondo do for me?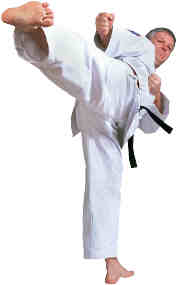 MEN:
Tae Kwon-Do will improve your fitness, increasing muscle strength and stamina while improving coordination, reactions and increasing your speed. You will learn how to defend yourself and gain the confidence and skills to keep yourself and those you care for free from harm. Taekwondo is a fantastic cardiovascular activity and full body workout and punching and kicking pads is a great way to relieve stress and tension in a positive way.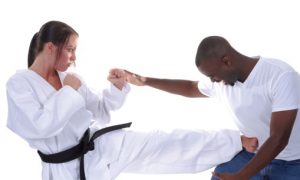 WOMEN:
Taekwondo is a superb form of self defence and also a great way to keep fit and lose weight. It is a complete body workout that develops stamina and cardiovascular fitness while firming and toning muscles. Your flexibility and balance will improve and you will grow in confidence as you learn the necessary skills to be able to protect yourself and those you care for. There is a no tolerance policy on macho bravado and lessons are safe, practical and most of all enjoyable!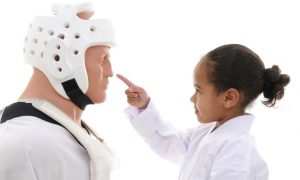 CHILDREN:
Children who acquire self confidence at an early age are far more likely to succeed in their adult ambitions and at DS Taekwondo we work to help children grow into confident young adults, who demonstrate key principles of the art; such as courtesy, respect and self control. Our junior students learn how to avoid becoming a victim thanks to lessons on situational awareness, and learn essential self defence techniques to escape from a physical attack. Many parents bring their child to us because they are being bullied at school- Tae Kwon-Do gives them the skills and techniques and skills to avoid confrontation and deal with any issues in the appropriate way, as well as the ability to defend themselves should they have no choice.
As a result of the fast and exciting nature of Taekwondo there are thousands of children participating in the UK and millions worldwide!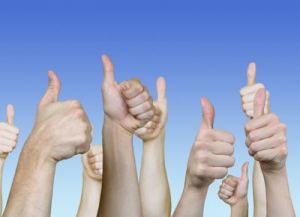 EVERYONE :
Tae Kwon-Do will help you become fitter and more healthy. You will achieve self improvement, increase self confidence and learn invaluable self defence skills.
You will have the opportunity to take gradings regularly and work towards earning your black belt.
You will be joining the largest martial arts organisation in Europe, and will have the opportunity to enter safe, well run competitions on a regular basis; from club and local level up to European and World championships!
Most importantly of all, Taekwondo is great fun!
Physically, Mentally and Socially – Taekwondo has something for everyone!
Don't believe us? See what some of our students have to say…
Visit the " TESTIMONIALS" page