DS TAEKWONDO takes its name from the initials of Taekwondo World Champion Mr Dave Shillabeer.
Mr Shillabeer owns and instructs at his 2 Taekwondo clubs in Sheffield which are part of the Europe's largest Martial Arts Organisation –
The Taekwondo Association of Great Britain.
The TAGB has over 35,000 members in the UK.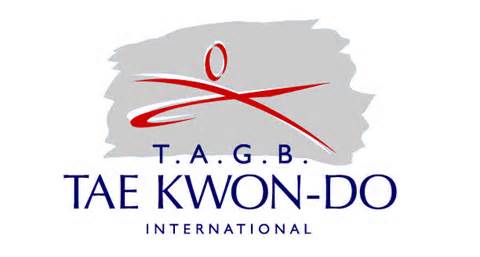 DS Taekwondo has been running since January 2009 and currently has around 180 members of all ages and abilities.
In the past 15 years DS Taekwondo clubs have produced many regional, national and world champion students.
Whether you want to just keep fit and learn some self defence,
 or want to become World Champion yourself,
we can help you achieve your goals.
Please get in contact to try it out!
Call Mr Dave Shillabeer on 07833 463420