Mr Shillabeer is available to train students on a one to one (or small group) basis.
This allows the student the maximum opportunity for fast progression and self improvement.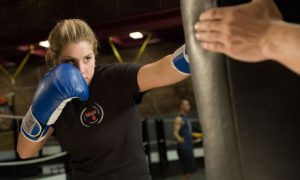 Mr Shillabeer is not only a Tae Kwon-Do world champion but is also a fully qualified cardiovascular fitness and resistance training Instructor.
Whether you want to simply lose weight and get fit in a fun way without the boredom of going to the gym, want to learn how to do some of the amazing kicks in Taekwondo, or want practical self defence skills to help keep you and those you care for safe, Mr Shillabeer can help you.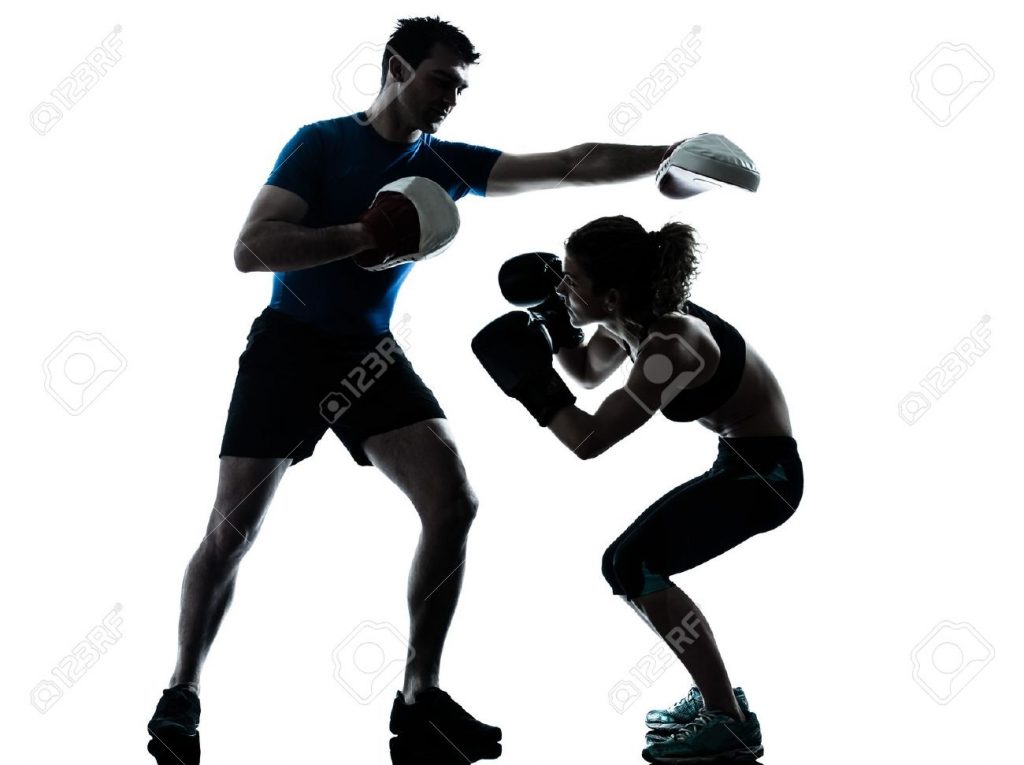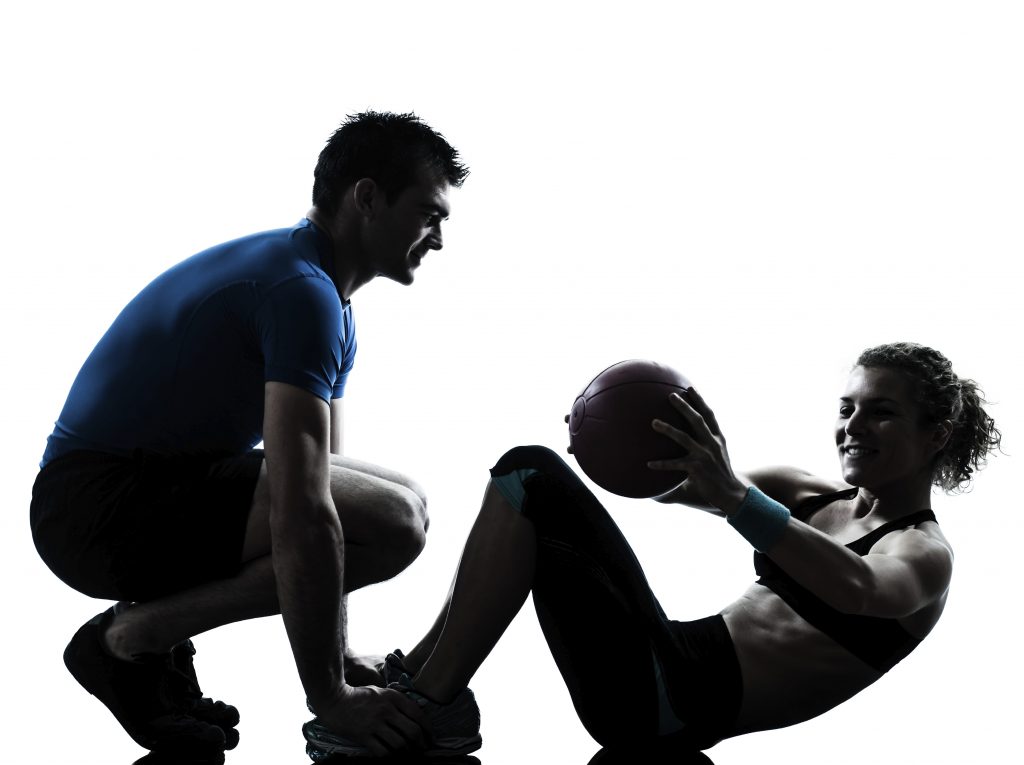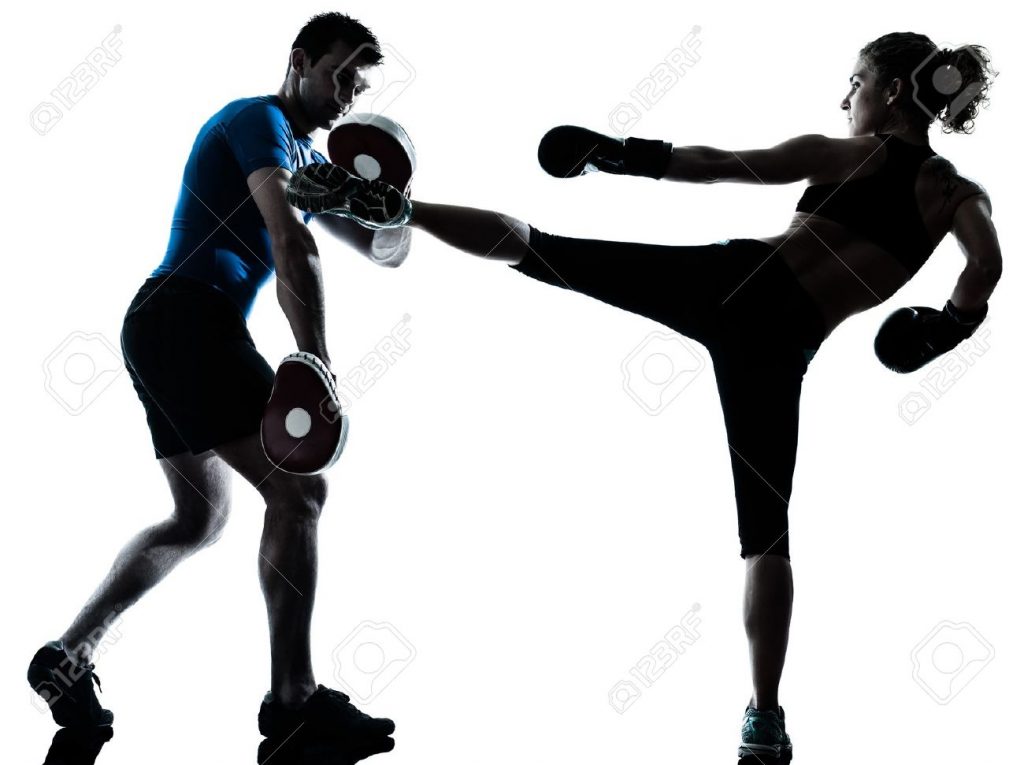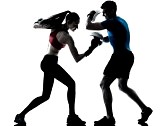 A training hall can be arranged for your personal training sessions or alternatively Mr Shillabeer will travel to you so can get a great workout at home at a time that is convenient to you.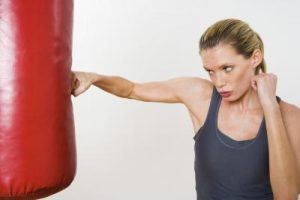 All equipment will be provided….
Including focus pads, kicking paddles, kick shields, blocking sticks, practice baseball bats, rubber knifes etc. to suit whatever requests you may have.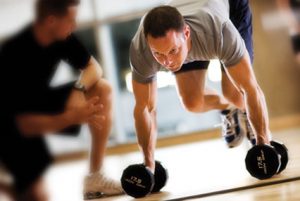 Sessions will be tailor made to the client and you are guaranteed to be fitter and better able to defend yourself as a result.
Approximate cost for one to ones is £50 per hour which includes hall rent.
Discounts may be possible for block bookings.
Please contact Mr Shillabeer for further info and to discuss your requirements/goals.
07833 463420
sheffieldtkd@live.co.uk