The Taekwondo Association of Great Britain is Europe's largest martial arts organisation, with over 35,000 members training in over 650 clubs throughout the UK.
We guarantee certified experienced instructors all of whom have undertaken specialist instructors courses, are CRB checked and have full professional indemnity insurance cover.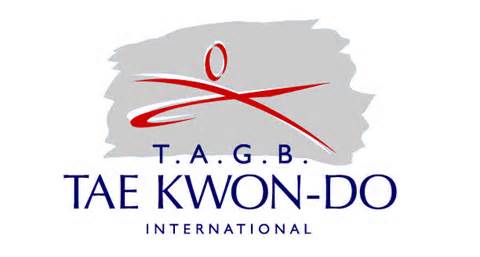 The TAGB is run by some of the most experienced martial artists in the country.
The committee is made up of 8 people, all 7th, 8th and 9th Dan Masters, who each have different roles within the organisation and each look after a particular area of the UK.
Our chairman, Grand Master Dave Oliver 9th Dan is also the President of Tae Kwon-Do International and the BTC (British Taekwondo Council).
The TAGB were founding members of the B.T.C who are the only governing body for Taekwondo recognised by Sport England.
For the Official websites – please see our Links page.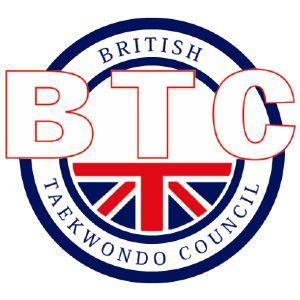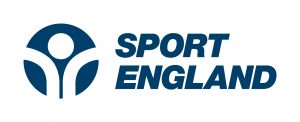 Due to our reputation for excellent quality of instruction and professionalism, The TAGB has been selected to be involved with various health and fitness promotions with companies such as Sainsbury's, Rotary International, Nationwide Building Society, Disney and ASDA.
When you join the TAGB, the biggest and best martial arts association in Europe, you can be confident that you have made the right decision.