£5 per person.
Saturday 20th February on Zoom.
You can attend as many of the patterns sessions as you wish.
For example, yellow belts can do sessions 1, 2 and 3 for £5 total.
You MUST know ALL previous patterns!
Session details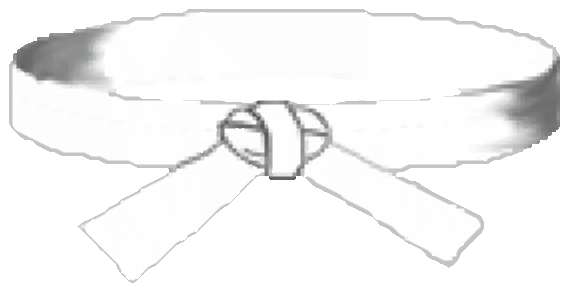 Session 1
11:00am
4 Directional punch exercise 1 and 2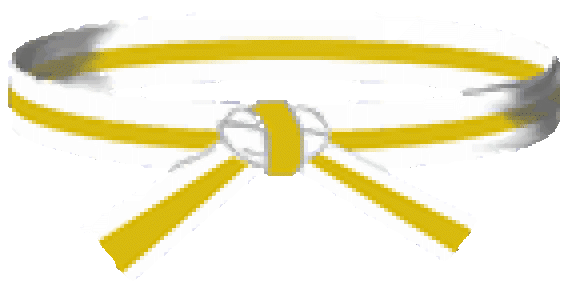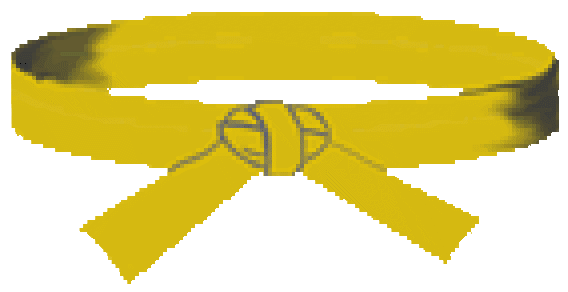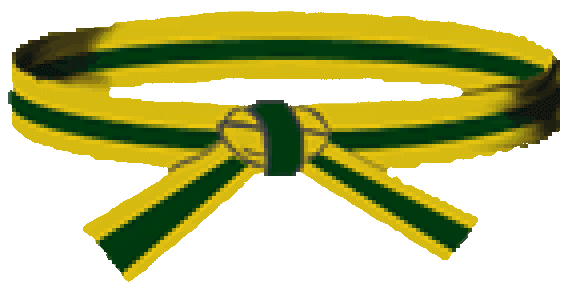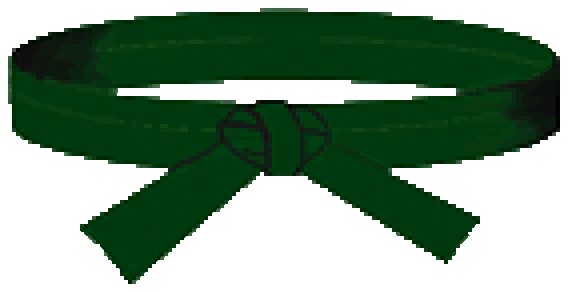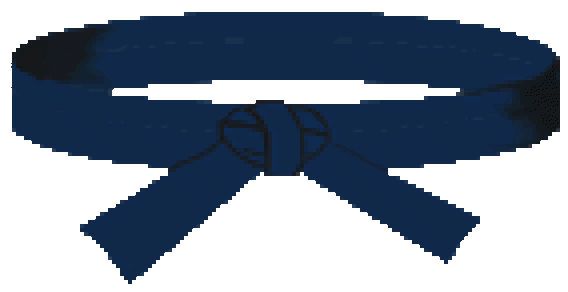 Session 7
1:00pm
Joong Gun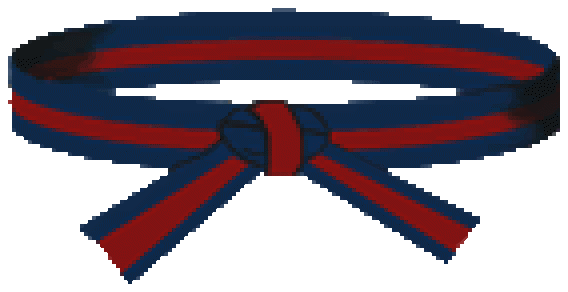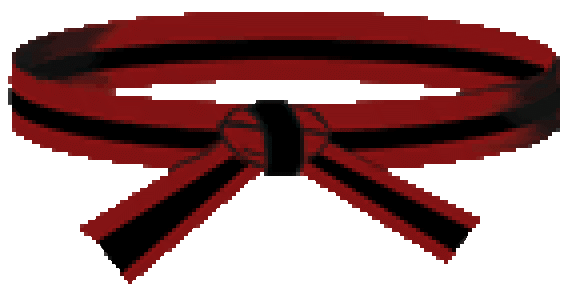 Session 10
2:00pm
Choong Moo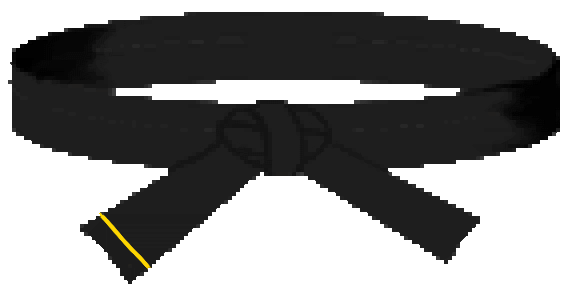 Session 11
2:20pm
Kwang Gae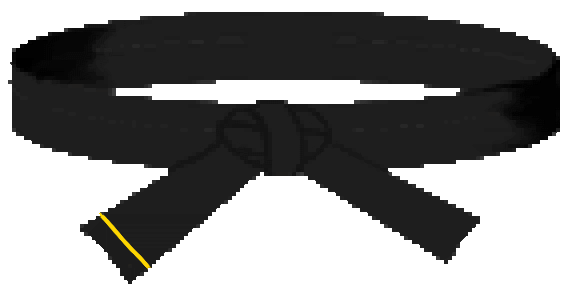 Session 12
2:40pm
Gae Baek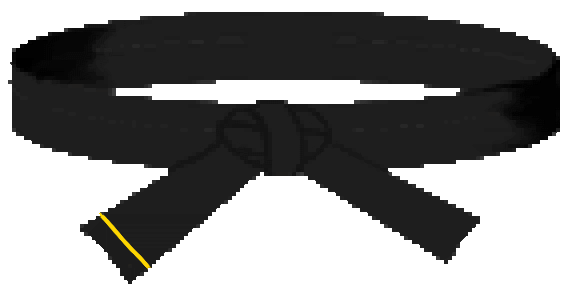 Other information
It would be helpful for these sessions if you make 4 pieces or paper and write "front,back,left,right" on them and stick on relevant walls to help with directions please.
Also a bit of tape or something on the floor to mark your start/finish point.
Your pattern is the hardest part of your grading so hope to see everyone there.
Any questions, please get in contact.
Please pay your £5 in advance and let me know you will be attending.
Kind regards.
Mr Shillabeer