Part 2 of our Xmas party event was held at The Grindstone pub in Crookes. A start time of a few hours after JUMP finished allowed time for a much needed shower and some dinner before the party continued.
Lots of games, challenges and Haribo prizes kept everyone entertained and a free drink for everyone also helped keep the party vibe alive!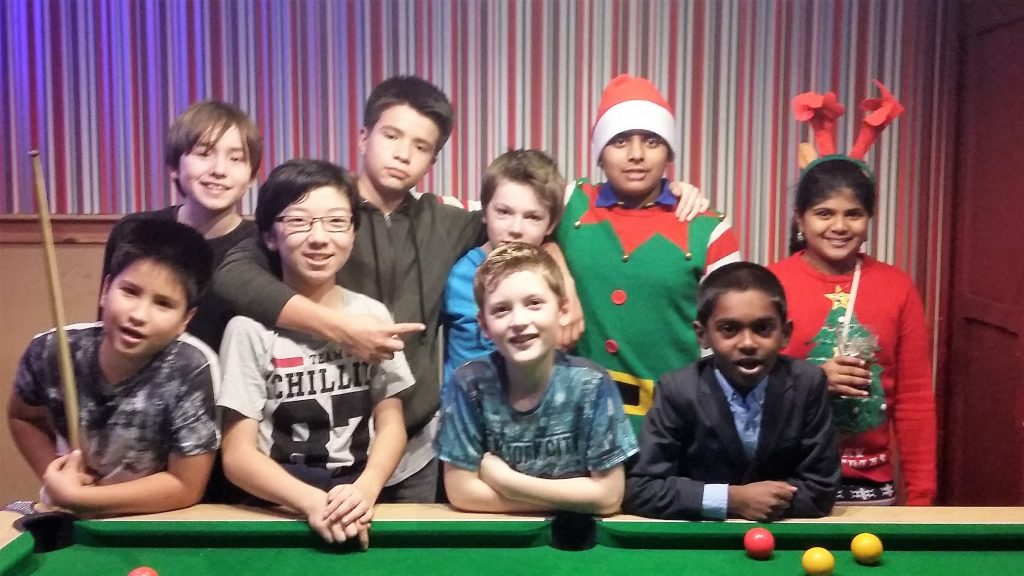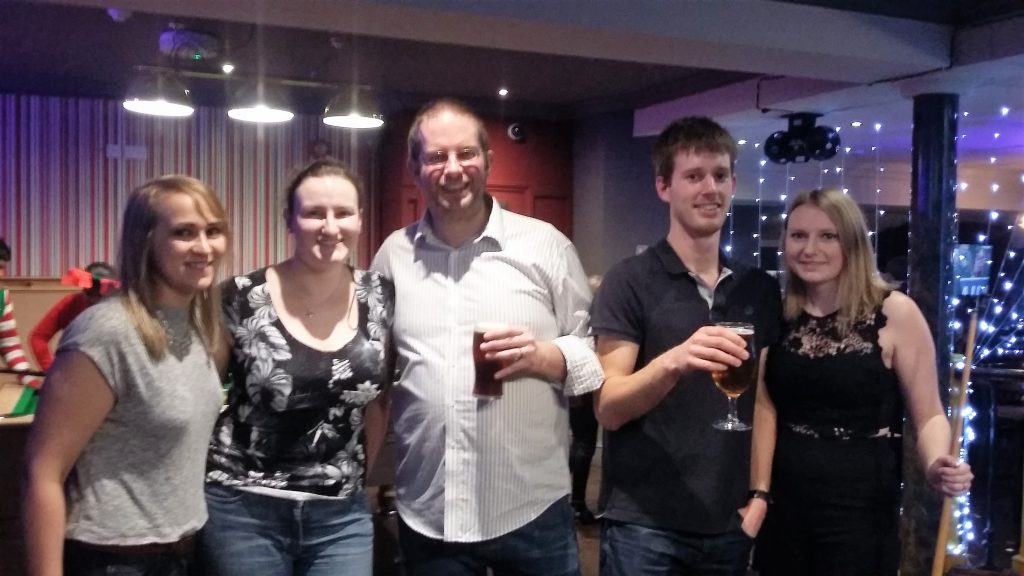 Hope everyone enjoyed themselves.
We will do more regular social events in future so watch this space!
Photos are in the gallery!